Drapery styles change every day!
That's why when it comes to your drapes we make sure we bring you plenty of samples you can work with so in the end, it's the right decision.

We offer 6 different styles of Drapery Panels
8 different styles of Pole Mounted Valances
6 different Board Mounted Valances and
4 different styles of Upholstered Cornice Boxes.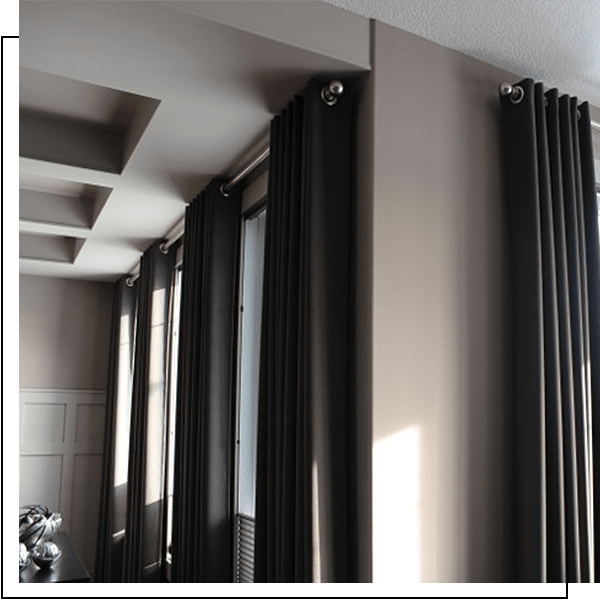 It's very important to all of us at Devine Blinds & Drapery that your decisions on drapery fabrics are the right ones to match your existing window coverings. It's our name going on the job, and we're very proud to say that!
One of the things we will ask you when you buy your window coverings from us, is if you plan to use accent or functional drapery!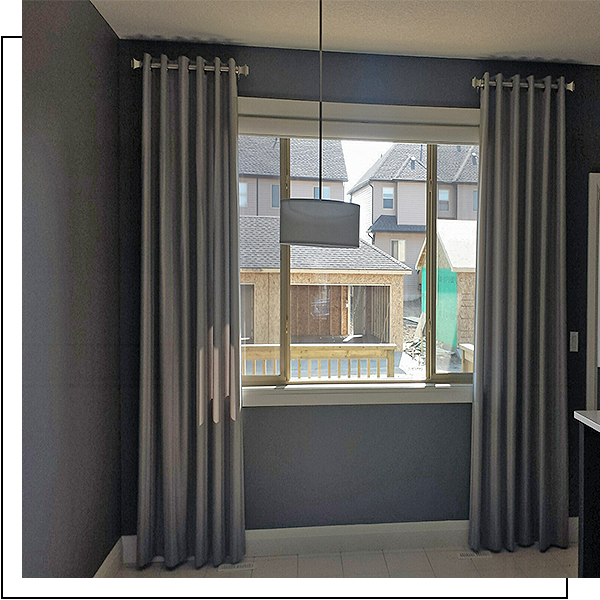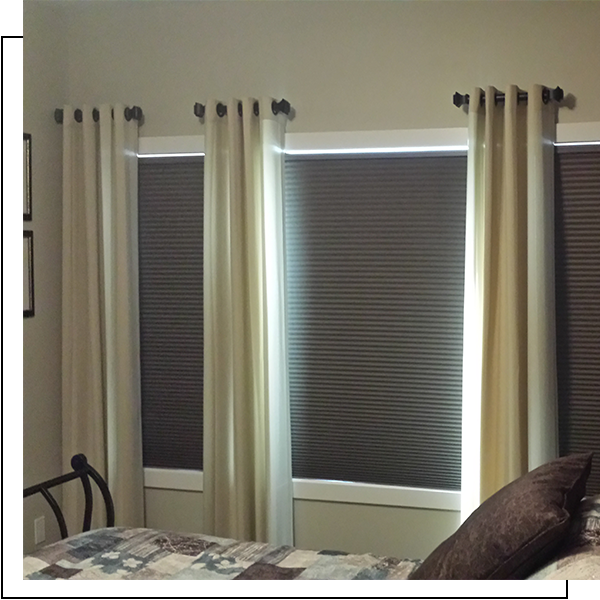 Call Us Now To Book Your Appointment!