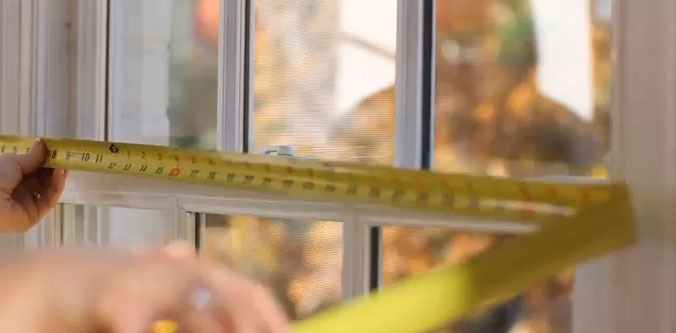 We do our best job by coming to your home or business and help you select the best products!

If you'd like an in-home consultation or if you'd like an online quote, please fill out the information in our contact form and we'll get back to you ASAP.

Please note that your window measurements (W x L) don't have to be exact as long as they are fairly close for an approximate quote on product.

Comments or questions are welcome.